VOLUNTEERS ARE LOVE IN MOTION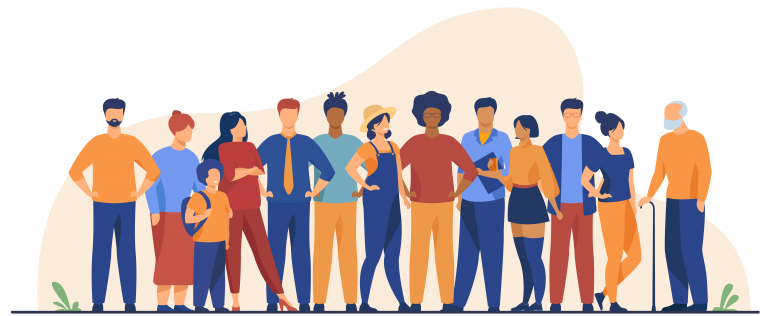 Amazing Opportunities Happen Here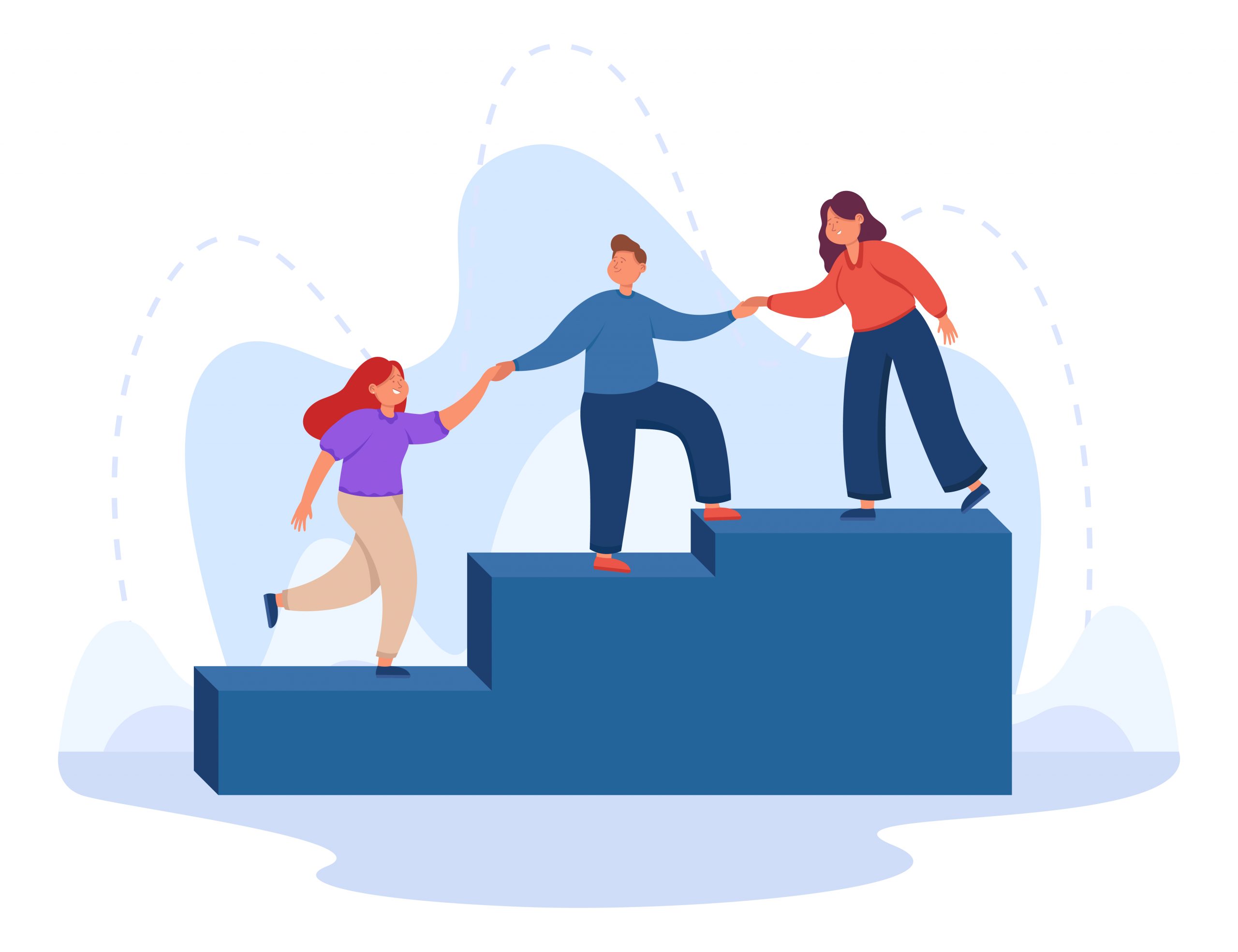 Make a difference, volunteer!
Volunteers are essential to the work of Hill Country Crisis Council and fill several roles including responding to hospital calls, administrative work, yard and garden care, marketing and fundraising, being an ambassador in our outlying counties, cooking for our frontline workers as they work our child abuse cases, and organizing our shelter pantry, cold foods and donations, as well as client advocacy. We welcome compassionate and caring men and women who want to make a difference in the fight against domestic violence, child abuse and sexual assault. Contact Suzanne for more information.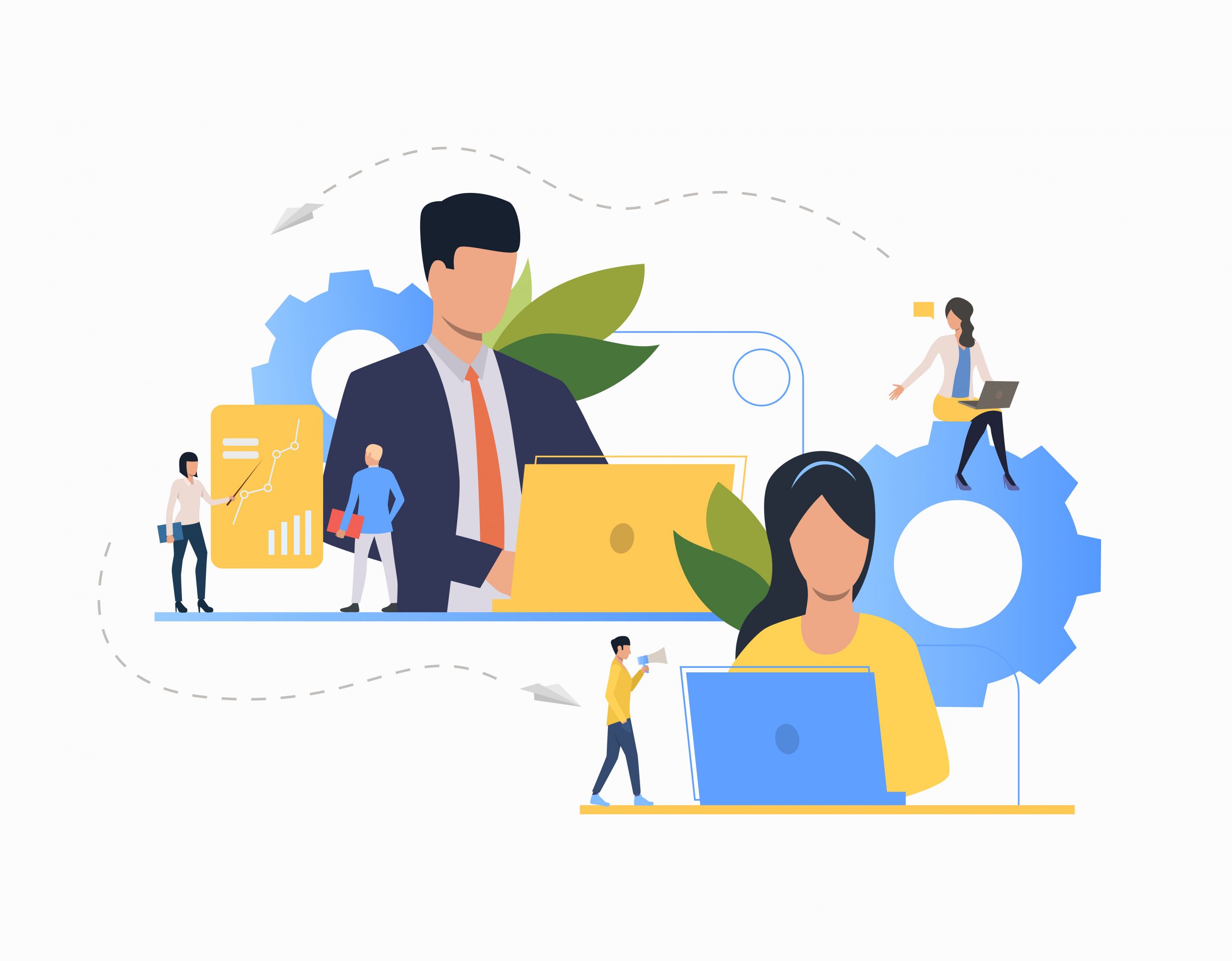 Professional Volunteers
We welcome the involvement of community members offering their special skills and services to our agency and our clients. We have a wide range of needs, and at times we cannot meet them all. Whether you specialize in the medical profession, counseling, social work or IT please consider reaching out to Suzanne.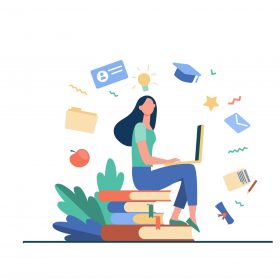 Internship Opportunities
We offer real-world experiences and meaningful internships! We are always looking for exceptional students at the undergraduate level as well as the graduate level. Internships provide the participants with extensive training, skilled supervision and a challenging learning experience. Each semester, as well as in the summer, we have internships for students pursuing degrees in counseling, social work, psychology, family and child studies and criminal justice. Due to a limited number of spots available, we recommend that you start the process 2-3 months prior to the beginning of the semester. Internships are unpaid.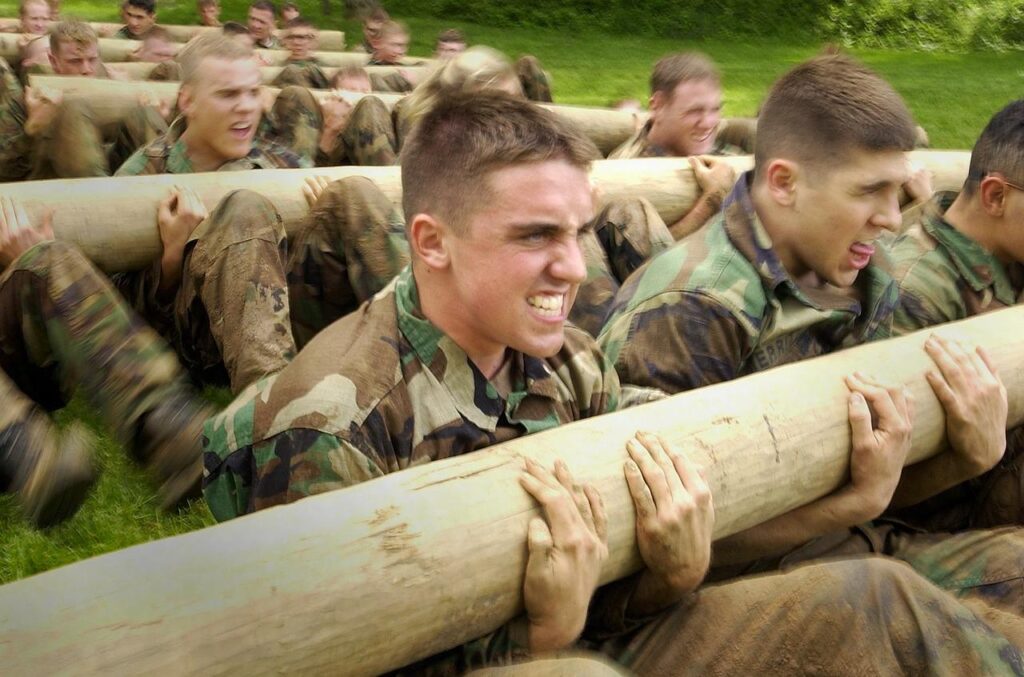 New DoD Skillbridge Program
We are proud to partner with the Department of Defense in the DoD SkillBridge Program! This is an opportunity for service members to gain valuable experience in their chosen industry during the last 180 days of service. For us, it is an opportunity to access the world's most highly trained and motivated workforce at no cost. Service members participating in SkillBridge receive their military compensation and benefits, and partners provide the training and benefit from this highly motivated workforce. For more information, contact Suzanne at
[email protected]
Important Information About Internships
Due to the sensitivity and high-level of confidentiality of our environment and our clients, each volunteer and intern must submit to a criminal background check, provide three written references and attend a two hour orientation session. 
Volunteers must be age 18 or older. Orientation and on-going training will be provided. For more information on internships and volunteer opportunities, contact [email protected] or 830-257-7088 ext 125, or download our volunteer application below. 
Download Volunteer Application